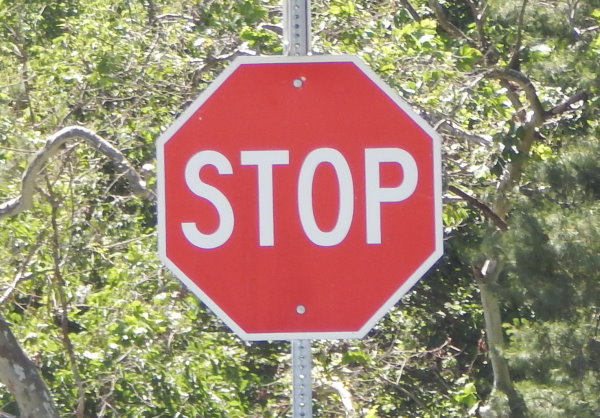 So you've found the perfect home. Now you just have to close the deal for the right price. The most important thing you can do may be to stay calm, take a breath, and think before you speak. This is a negotiation where what you say can hurt you. The sellers and their agent don't need to know that this is your dream home or that you can afford more. You don't need to know why they're selling or interrogate their neighbors. You do need to remember that selling a home is not simply a business transaction. It can raise many emotions so don't insult the décor or otherwise offend the sellers.Negative impressions of you, as a buyer, could limit your agent's ability to negotiate or even cause the sellers to reject your offer. And remember that anything you tell the sellers' agent will be told to the sellers.
Of course you should always be open and honest with your Realtor. Find an agent you trust to work hard for your best interests, listen to her advice and let her manage the negotiation.
To learn more about working with sellers and their agents, go to Things to Never Say When Buying a Homeor give me a call at 703-309-2961 or email Liz@Dennison.bz.