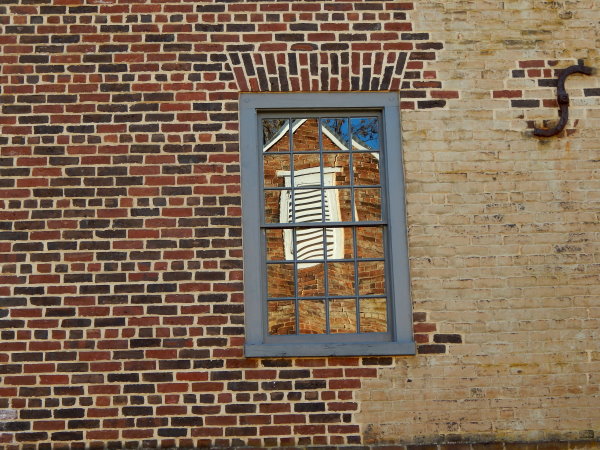 Northern Virginia has many beautiful older homes. Many have historic significance and all have a charm rarely found in modern construction. But while homebuyers may find an older home appealing, they also want state of the art wiring and plumbing along with modern kitchens and bathrooms. Bringing an older home up to modern standards is certainly possible and can allow the homeowner to create the perfect living space but before making a purchase, take a step back to consider the feasibility of your plans.
The Middleburg Eccentric recently published a list of 10 things to consider when purchasing a home to remodel.
Understand local zoning ordinances.
Understand neighborhood association restrictions.
Find out if the structure will support the modification and if it will meet building codes.
Evaluate system capacities – electrical, plumbing, gas and in some areas well and septic.
If the home is not connected to a public sewer, understand policies and options for septic systems.
Consider hazardous materials sometimes found in older homes including lead paint and asbestos tile and insulation.
Consider that construction and construction vehicles might damage valuable mature landscaping.
Consider access for construction equipment – are there trees or other structures in the way.
Be aware of the time needed for permits and the possible need for environmental assessments in the case of wetlands or other protected areas.
Be vigilant about your budget. Even with the best planning, unexpected problem can occur.
I don't mean to discourage anyone from buying an older home to renovate. Blending past and present to create your own unique property can be a wonderful experience – as long as you approach it with yours eyes wide open.
The full article by Tim Burch, Top 10 Things to Know Before You Purchase a House to Remodel, published by the Middleburg Eccentric, go to Ask a Remodeler.
And to find all of this older and historic homes for sale in Loudoun County, go to LoudounAreaHomes.com.